"Art washes away from the soul the dust of everyday life."
Pablo Picasso 1881-1973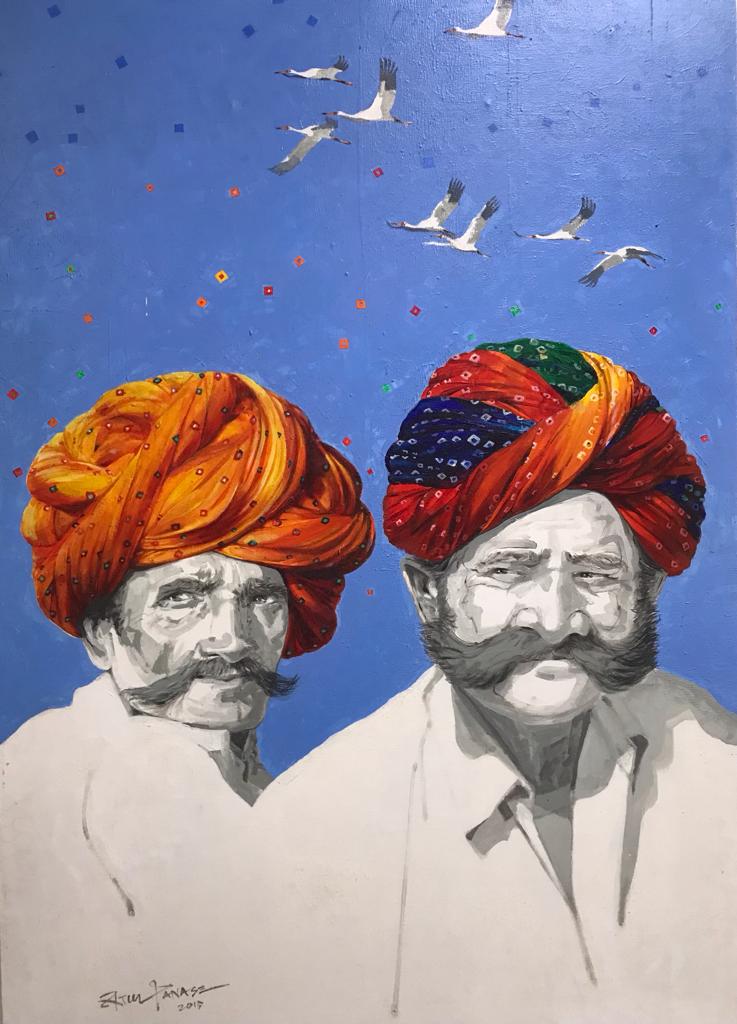 DRAWING & PAINTING
In Drawing and Painting classes you learn to perceive, read and translate the visual world into personal forms of pictorial expression and representation. You acquire knowledge of theory, history and criticism as you develop your relationship to the physical production of art.​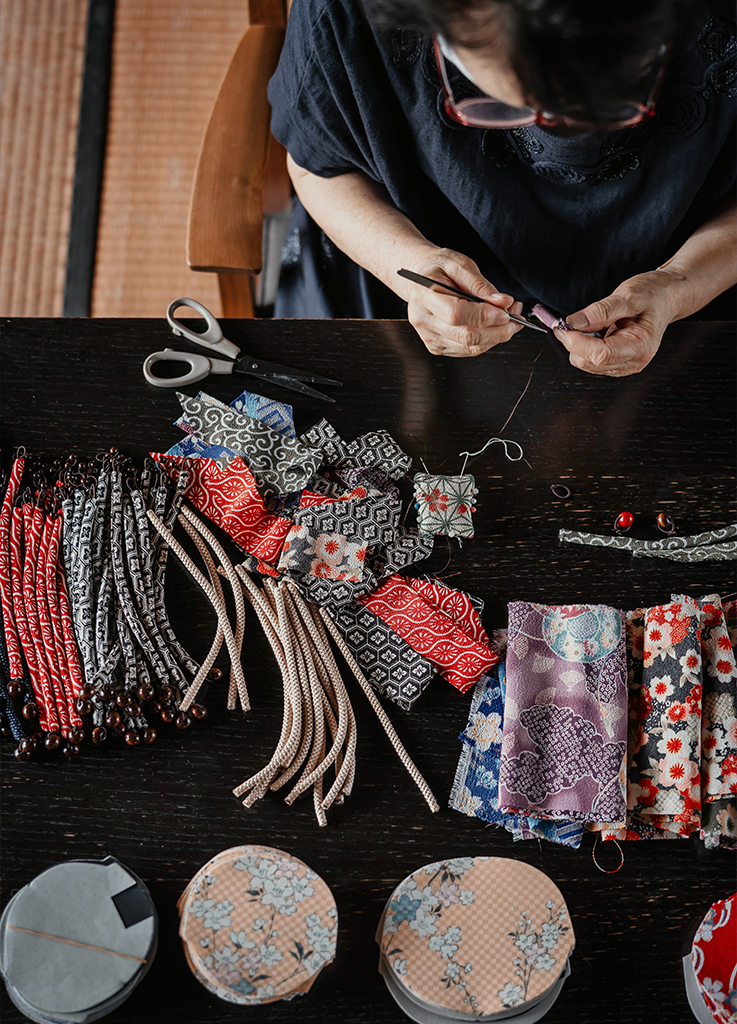 CRAFTS & DESIGN
Courses designed for beginners and professionals in the field of crafts, designing to take your creative ideas to the next level. The classes are conducted by high level professionals in Fashion, Dress Making, Jewellery, Interior and Graphics.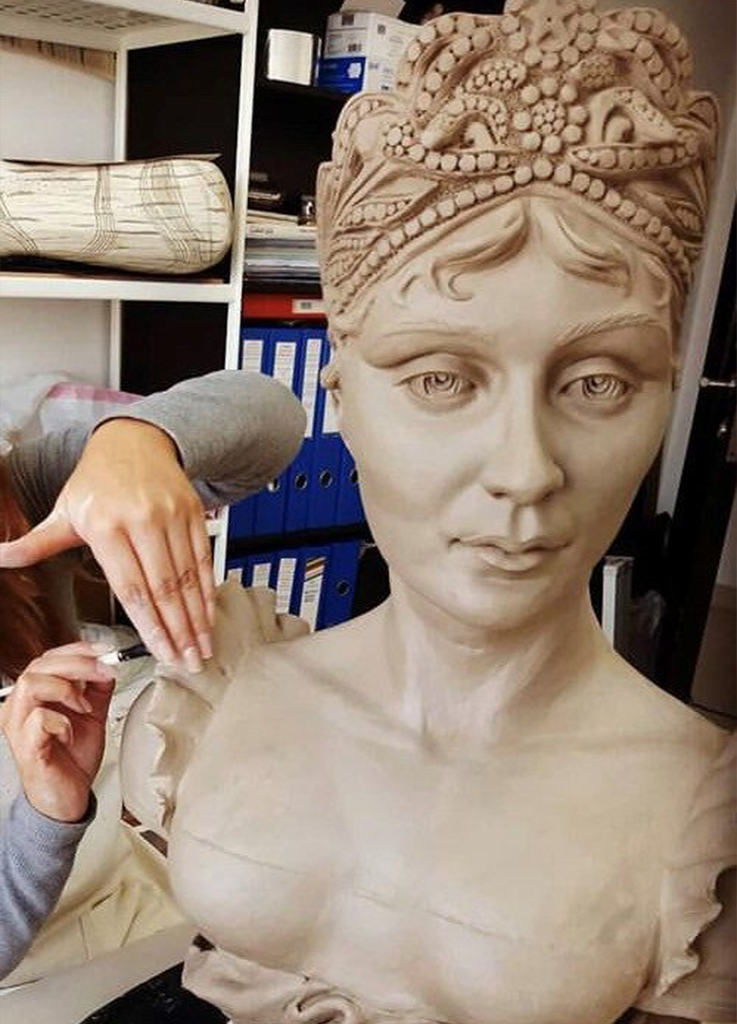 SCULPTURE & POTTERY
Diversified inspiring Pottery and Sculpting classes/workshops in clay, wood and stone for advanced and introductory level students in Dubai. Learn to throw on wheel , and build forms and figures in homebuilding classes. Learn wood and stone carving from our professional instructors.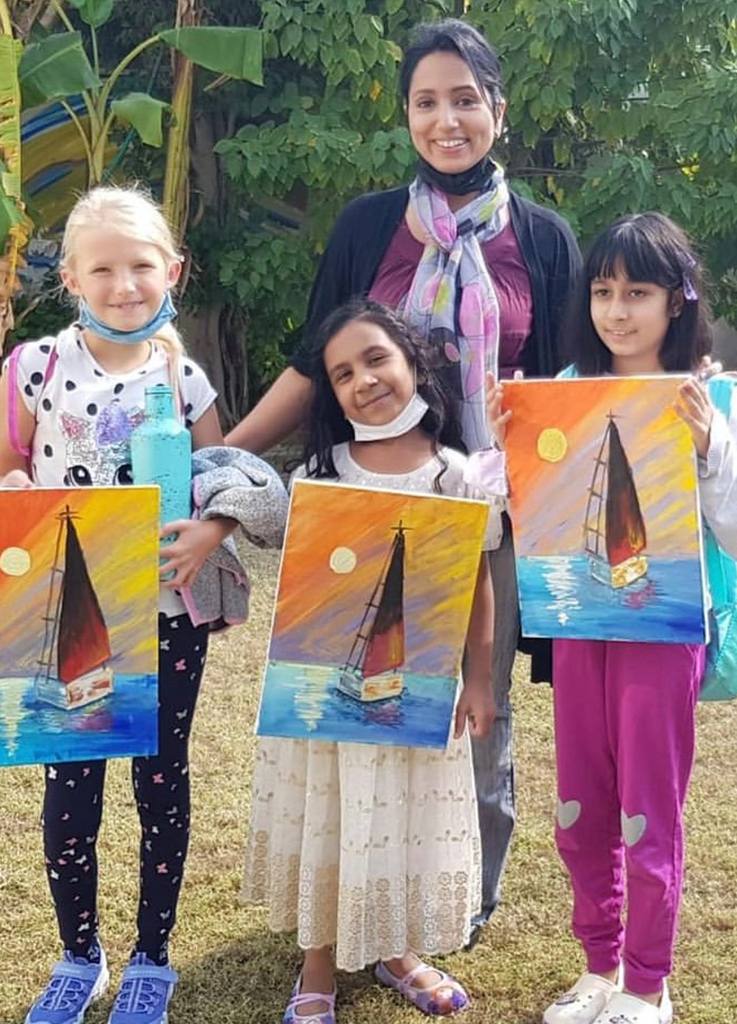 KIDS CLASSES
We offer amazing art and craft courses for kids. Let your child create, learn and have fun at our courses at DIAC. The courses are designed to unleash your Childs creativity. Colors are therapeutic for children, it makes them feel good. This feel-good time is essential for them to process information from the environment around them which aids in the social development of the child.
MEET OUR LEADING INSTRUCTORS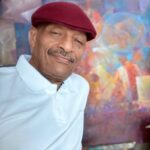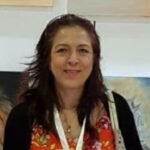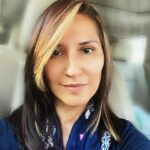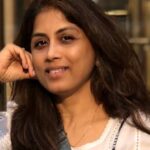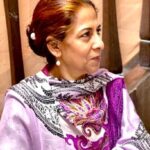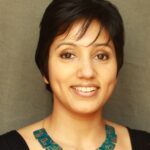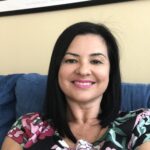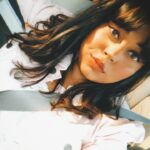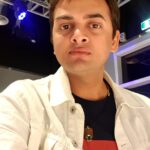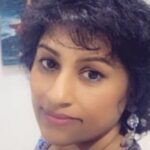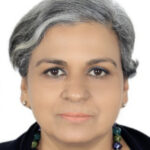 WHAT OUR STUDENTS HAVE TO SAY
I'm taking a class with Priyanka in Dubai International Art center! I'm very happy with the instructor, she teaches from her heart!! The teacher really does make a difference. Never thought I'd enjoy it this much. Many thanks to Priyanka for making art fun!
I'm taking clay modeling classes with Priyanka at the art Centre , having a fabulous time . Each time we're learning new techniques, she's a wonderful teacher, gives full attention to every student and makes learning fun. Would definitely recommend Priyanka's classes to others.
Creative minds have the ability to inspire others ,I can rightly say that my calligraphy teacher Tauseef Al Mulla has opened the doors of enlightenment and broadened my horizons not only in art but as a mentor .She is truly amazing in her work and her passion can be seen in her beautiful paintings. Really blessed to be a part of her class.
'Clay smeared hands of a potter moving in a fluid motion and breathing life into a lump of lifeless clay is a magical sight to behold and something that fascinated me since my childhood. But I never got a chance to try  my hands on wheel throwing till I found my amazing teacher Ms. Pranoti Karajgi at DIAC
My Endorsement: "I started learning pottery at DIAC with my teacher, Pranoti Ma'am and it was truly one of the most uselful and interesting experiences I have ever had. The staff was extrememely helpful and patient. The teacher was very supportive in everything that i tried to do. The lesson was fun and interactive. It formed the highlight of my summer"
I'm writing this email to acknowledge that I did calligraphy lessons with Tauseef al Mulla . She is very thorough and gives individual attention to everyone. I'm very thankful for all I learned in only 4-5 classes
Sadaf Mam has thought me alot. She is spectacular teacher, skillfull, encouraging, supportive. She is the best teacher one can ever had. I highly recommend her.
Since I heard about the class from a friend of mine, I attended the class. In first 4 sessions I learned how to write Arabic letters and in last 4 sessions I worked on calligraphy painting. She taught each person step by step, so I could enjoyed learning Arabic calligraphy and could made nice work. It was interesting and I had a fun time. Thank you so much Ms Tauseef.